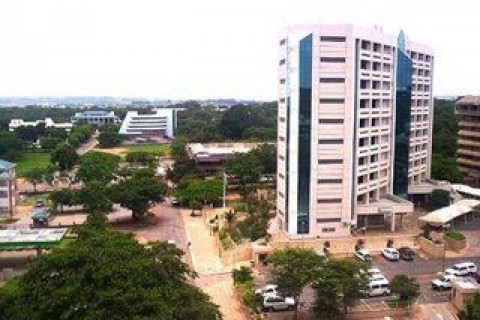 LILONGWE CITY MAYOR OUTLINES PLANS
10 February 2017
Newly elected mayor of Lilongwe city His worship Desmond Bikoko has revealed his plans for the city with 10 main focus areas.
According to Bikoko, there are a lot of things that are supposed to be tackled to make the city a better place for residents.
Bikoko has said that he is fully aware of the challenging tasks that go with the office of the mayor and that is why in the interest of strengthening participatory decision-making he will form an all-inclusive 15 member Mayor's Advisory Committee consisting of business captains, youths, and religious leaders.
The mayor says his plans will focus on the following:
1. Review the bylaws of the city to ensure that they are in tandem with the current needs of city citizens.
2.Auditing of the city council accounts to ensure Lilongwe city council is fiscally accountable to achieve the best results that advance interests of city citizens.
3. Lobby for review of the first City Development Strategy and champion the development of Successor Development Startegy.
4. Improve revenue generation by the Lilongwe city council
5. Improved service delivery and emergency response time. Under this initiative the mayor says he will initiate development and implementation of the Lilongwe City service charter.
6. Development of sustainable infrastructure.
7.Improved refuse collection and waste management policies.
8.Removal of illegal and substandard structures.
9.Promote partnerhsips with Lilongwe citizens, security services, the business and diplomatic community and other cities within and outside malawi.
10.Lobby for the finalisation of the long awaited functional review in order to harmonise organisational structures and outsource services where the council lacks capacity.
Bikoko was elected Lilongwe City Mayor last month. He took over the mayoral office from Willie Chapondera