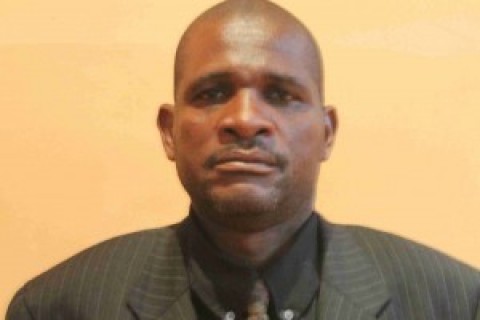 TENSION IN AREA 23 FOLLOWING ELECTION OF BLOCK LEADERS
8 November 2016
There is tension in Area 23 in Lilongwe as citizens are being involved in violence following a dispute over who won an election for the position of Block leader in Tsabango 2 ward.
An investigation by Mzinda following reports made on the web platform on the 3rd and 6th of November have revealed that Councillor for the Ward, Mr. Joseph Chisale has been abducted twice in the aftermath of the dispute.
Our source said in early September the ward conducted elections for Block Leaders in all the five blocks that the ward is divided into. However a dispute arose in Benito block where after one of the contestants a Mr. Stand emerged victorious, the Councillor for the ward proposed that the particular block should be divided so also to accommodate the loser a Mr. Daudi whom according to one of the citizens that sent a report, was the preferred candidate of the Councillor.
When contacted for his side of the story, Councillor Joseph Chisale said it is not true that the wrangles have arose because of his insistence to have Mr. Daudi as the block leader but rather the work of some people that do not wish him well. He said his decision to split the block was with good intentions so as to leave the sympathisers of both contestants happy.
The Councillor said he has been traumatised having been beaten up twice by people whom he believes are sympathisers of Mr. Stand. He said the matter is in the hands of Kawale police, where it was reffered by Namichimba police.
Citizens can send in a report to Mzinda on the status of service delivery in their area or on any simlar news that they think is detrimental to development and would like Mzinda to investigate and take up with the relevant authorities by sending an sms to +265 888 242 063 or signing up on www.mzinda.com and submit a report.