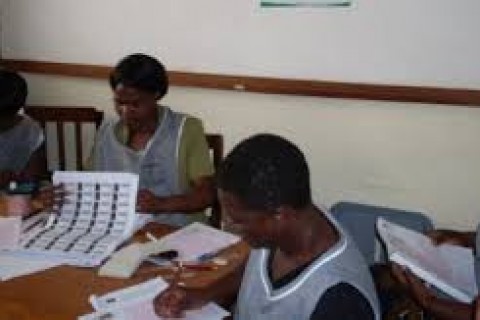 VOTER APATHY IN BY ELECTIONS
3 November 2016
By-elections held by the Malawi Electoral Commission (MEC) in 5 districts on tuesday have been characterised by voter apathy. Tuesday's by-elections exposed voter apathy with registered voters apparently snubbing the polls in all the 5 districts where they were held.
MEC conducted by-elections in Mchinji west constituency, Bunda ward in Kasungu, Kaliyeka ward in Lilongwe, Bembeke ward in Dedza and Sadzi in Zomba. Out of the registered 133, 345 voters only 25,150 turned out, representing 18.80 percent voter turnout.
MEC and other stakeholders have expressed worry with the development.