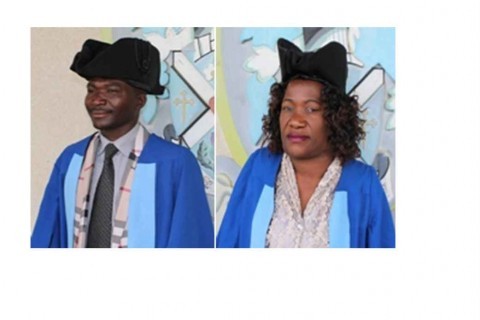 COUNCILLORS DECRY LACK OF COMMUNICATION WITH MEMBERS OF PARLIAMENT
22 October 2016
Councillors of Ndirande-Makata and Chilomoni wards have complained about the lack of a working relationship with their respective Members of Parliament.
The Councillors said this when they were responding to questions from citizens during a community dialogue session that the Story Workshop Educational Trust (SWET) organised in Ndirande today as one of the activities under the Tilitonse Deepening Democracy project that SWET is implementing in partnership with Centre for Community Organisation and Development (CCODE) and meeting Hub (mHUB).
Councillor for Chilomoni ward Phillip Kameta said it was unfortunate that residents in his ward had been seeking answers from him on how funds under the Constituency Development Fund (CDF) that were meant for construction of a bridge at Trans Chipeko had been used when he and the Constituency Development Committee (CDC) were kept in the dark and had received no communication from the Member of Parliament for Blantyre City West constituency under which chilomoni ward falls.
Chilomoni ward committee chair Mr. Maxwell Chagoma said they had initially been advised by their Member of Parliament to get quotations for how much the proposed bridge would cost but it was now over a year since they last heard from their Member of Parliament about the project.
The citizens that were given the platform to engage with their Councillors but they were however unbale to hear the side of their Members of Parliament as they were both not in attendance at the function despite being invited.
Citizens are able to engage with their ward councillors, and report on service delivery issues to service providers such as ESCOM, Lilongwe Water Board, City councils among others by sending an sms to +265 888 242 063 within specific categories of water, electricity, saniation, roads, waste collection, security and street lighting. Citizens can also sign up on the web platform www.mzinda.com